The Wind Rises
November 6th 13:00, Theater 1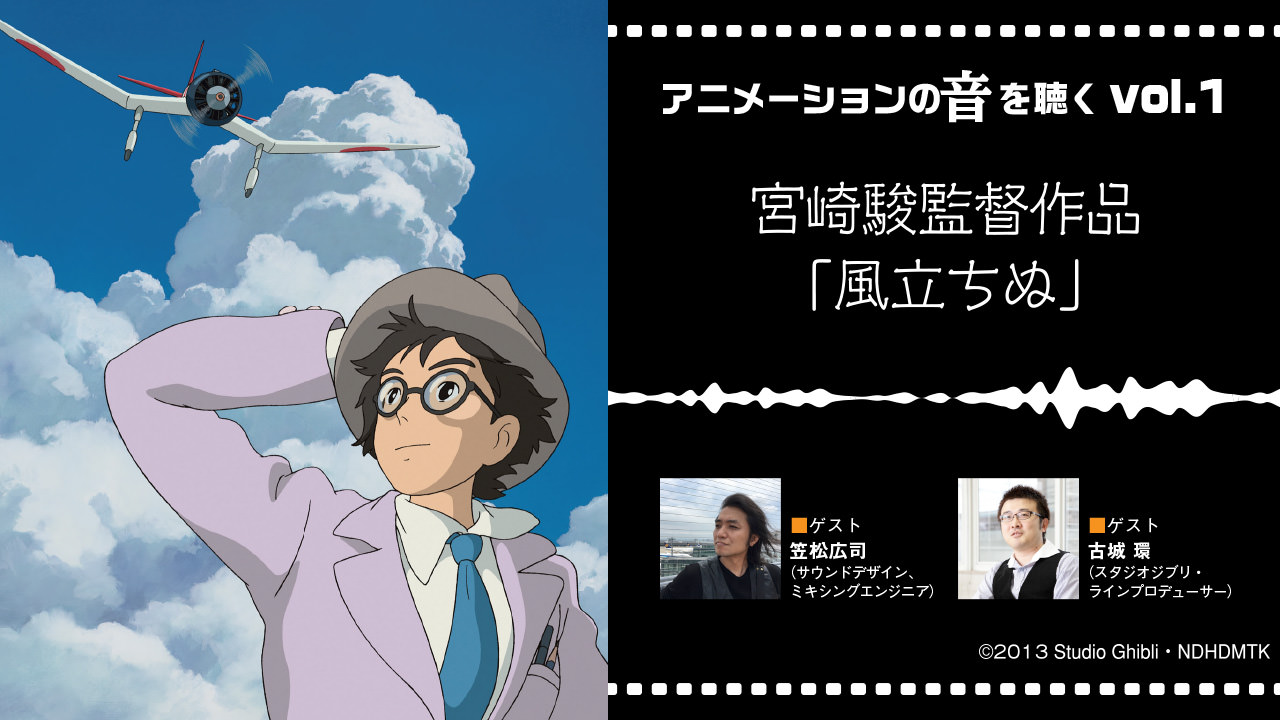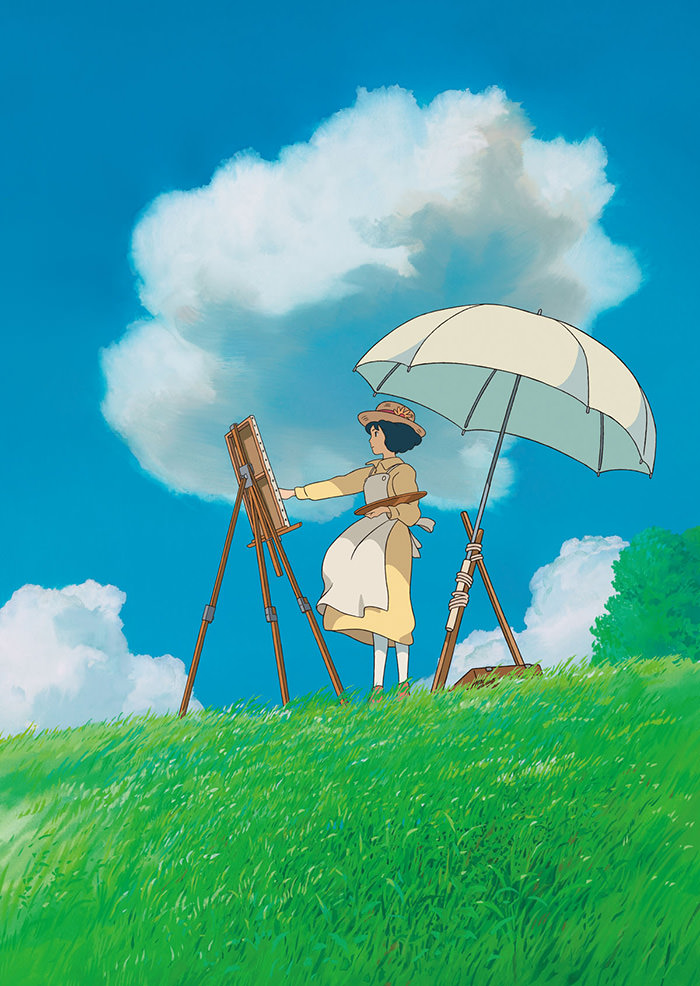 Recording a human voice for sound effects and using mono sounds, The Wind Rises is full of interesting approaches for its acoustic elements. The film is about the story of Jiro and Nahoko, who lived in a fierce era in Japan, but this unique sound conveys the story sincerely and richly. For this screening, the festival arranged the environment of the movie theater to fit with the film. The screening is accompanied with a talk session with sound engineer Koji Kasamatsu and line producer Tamaki Kojo (Studio Ghibli), who were responsible for the post-production of the film. Let's "listen" to this masterpiece.
GUEST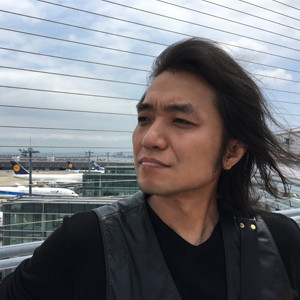 Koji Kasamatsu
Koji Kasamatsu (Sound design, mixing engineer) belongs to Digital Circus, a sound effects company. He works as a sound engineer for TV, movie, radio, DVDs, and so on while he is engaged in producing music, and he works for the sound effect department of "Mecha Mecha Iketeru (Fuji Television)." His recent works include When Marnie Was There (2014) and Kingsglaive: Final Fantasy XV (2016).
guest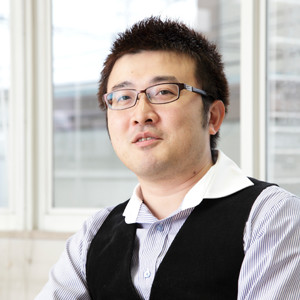 Tamaki Kojo
Tamaki Kojo (Line Producer, Studio Ghibli) was born in 1976. He started working at Studio Ghibli in 1993 and belonged to the shooting division. When the studio changed its production style from analogue to digital, he began to engage in editing and sound effects. Since From Up on Poppy Hill, he has played the role of line producer for the production side of the studio. In Tale of Princess Kaguya (2015), he did the voice of Middle Counselor Isonokami.
INTRODUCTION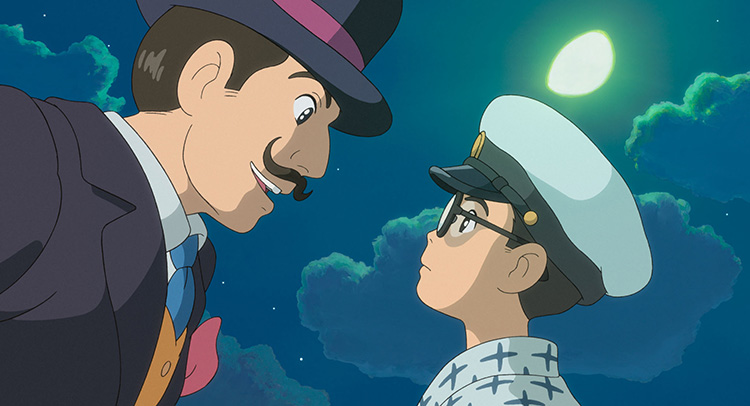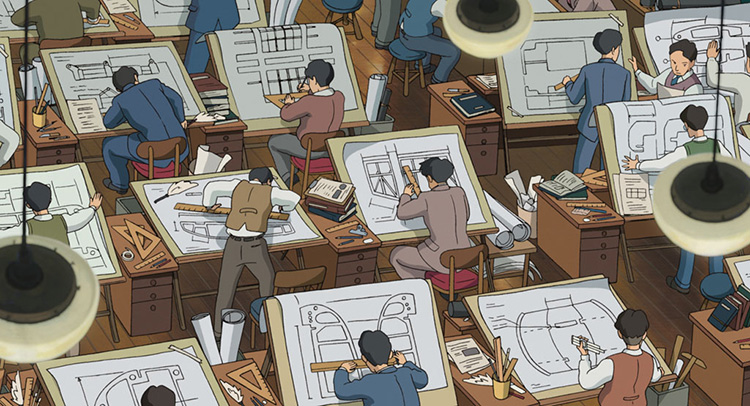 Jiro dreams of flying and designing beautiful airplanes, inspired by the famous Italian aeronautical designer Caproni. Nearsighted from a young age and thus unable to become a pilot, Jiro joins the aircraft division of a major Japanese engineering company in 1927. His genius is soon recognized, and he grows to become one of the world's most accomplished airplane designers. The Wind Rises chronicles much of his life, and depicts key historical events that affected deeply the course of Jiro's life, including The Great Kanto Earthquake of 1923, The Great Depression, the tuberculosis epidemic, and Japan's plunge into war. He meets and falls in love with Nahoko, grows and cherishes his friendship with his colleague Honjo, and innovates tremendously, leading the aviation world into the future. Hayao Miyazaki brings together the engineer Jiro Horikoshi and the author Tatsuo Hori, who lived during the time of the story of The Wind Rises, to create Jiro, a fictional character at the center of an epic tale of love, perseverance, and the challenges of living and making choices in a turbulent world.
INFROMATION
Director:Hayao Miyazaki
2013, Japan, 126min, DCP, Japanese dialogue, English subtitles
© 2013 Studio Ghibli・NDHDMTK