THE OPENING MOVIE (created by WIT STUDIO)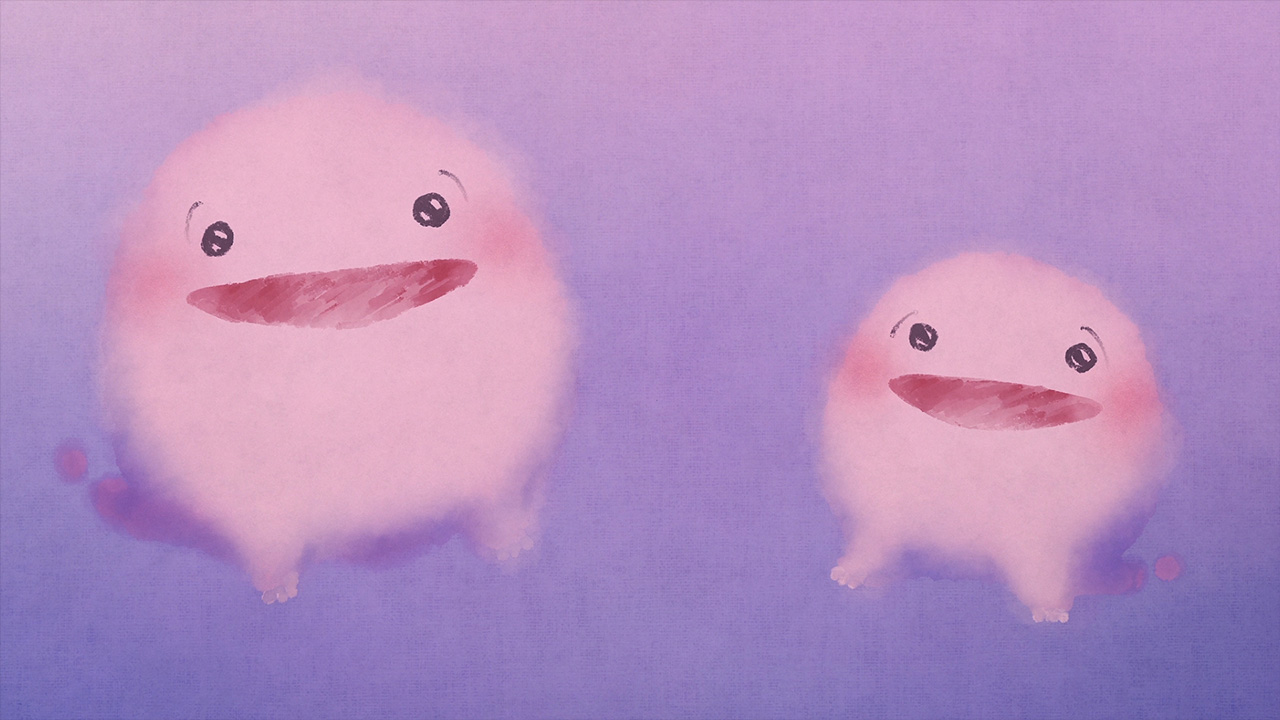 The opening movie is created by WIT STUDIO!
The Opening Movie
WIT STUDIO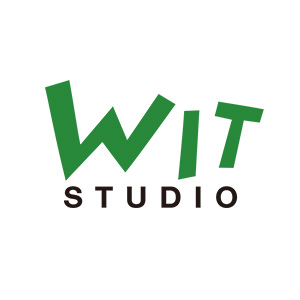 Established on June 1, 2012, WIT Studio is a production studio where people who love animation gather. The studio aims to make animation that will remain in the viewers' hearts forever. WIT Studio makes animation with flooding passion, and the result will move and surprise the audience.
Official Website:http://www.witstudio.co.jp/