Animation Masterclass: NuQ
NuQ's Neu-ron (New Theory)
November 4th 18:00, Theater 2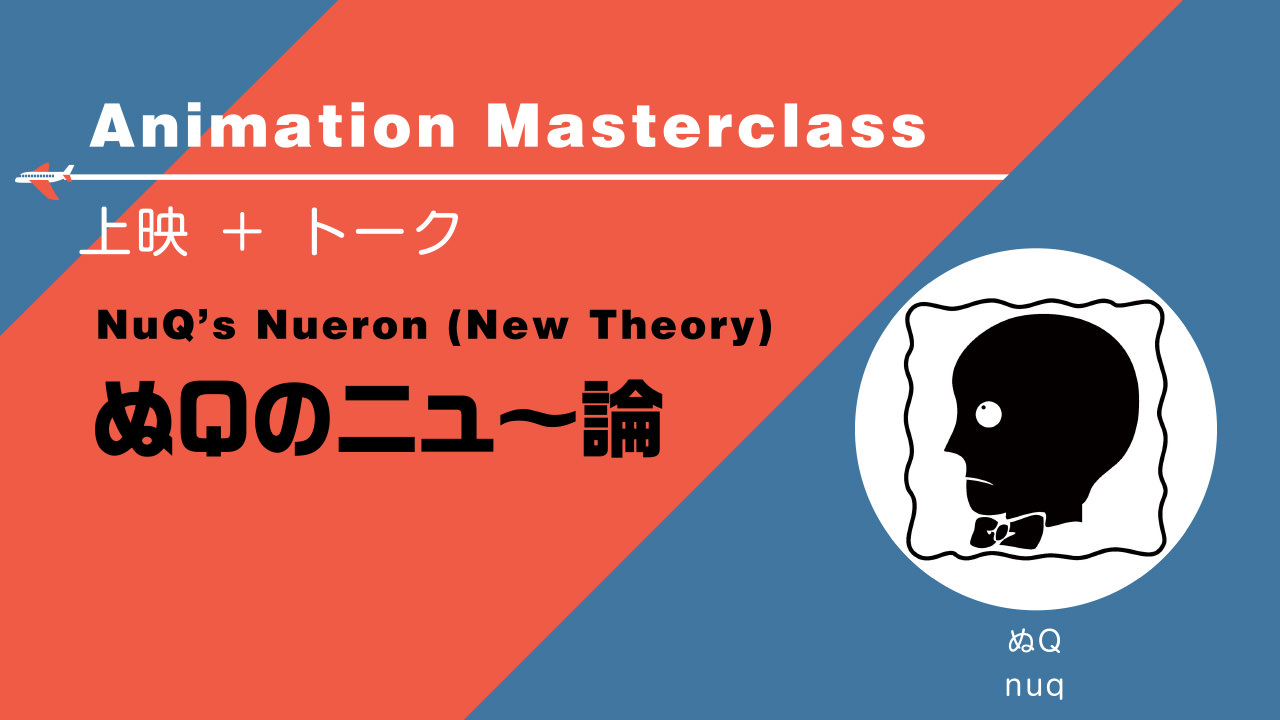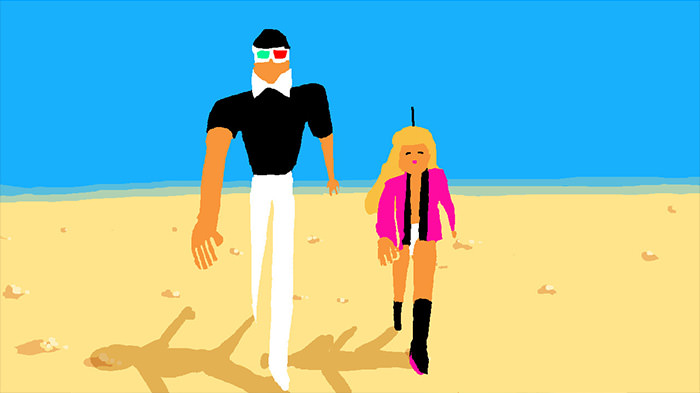 "New Tokyo Ondo"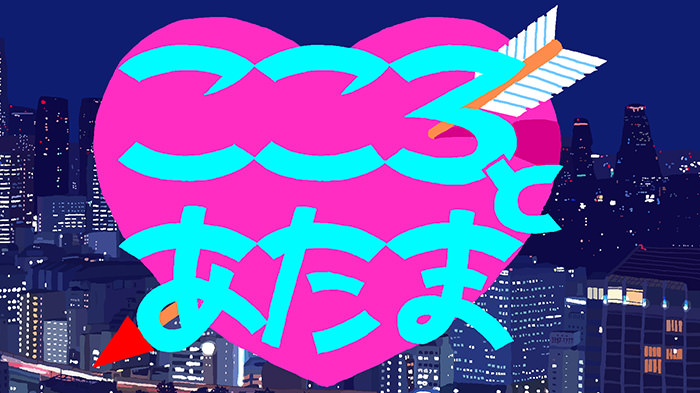 "Chatmonchy: Kokoro to Atama"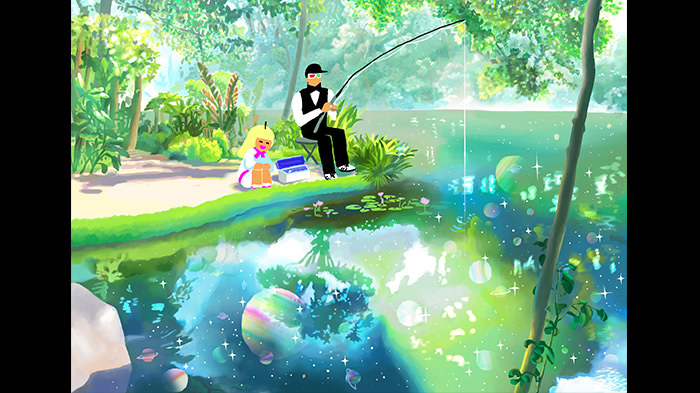 "Kaze no Fune Park"
NuQ's world is active in various fields, not only in animation but manga and illustration, and her unique universe is expanding everywhere. In this masterclass, NuQ reveals her own rules for her creation in every field: "limiting the number of characters," "all stories are connected with each other," and so on. Her new theory will surely stimulate your neurons!
Screening
New Tokyo Ondo (NuQ, Japan, 2012, 5min)
Chatmonchy: Kokoro to Atama (NuQ, Japan, 2014, 4min)
Kaze no Fune Park (NuQ, Japan, 2016, 2min)
DIRECTOR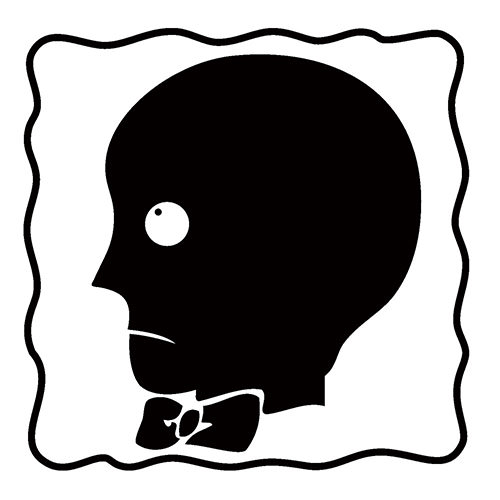 nuQ
Animation artist. Her graduation work "New Tokyo Ondo" (animation), screened internationally, won Campus Genius Award GOLD at 18th Student CG Contest and also selected as Jury Selection at 16th Japan Media Arts Festival. While doing exhibitions at some venues like pixiv Zingaro (Tokyo) and Shibu-karu Festival (Bangkok). she also does client works like music videos for the band CHATMONCHY and NHK Educational TV, and campaign ads for Lawson.