Animation Masterclass: Chen Xi
The Stories from 24 divisions of the solar year
November 3rd 15:00, Theater 2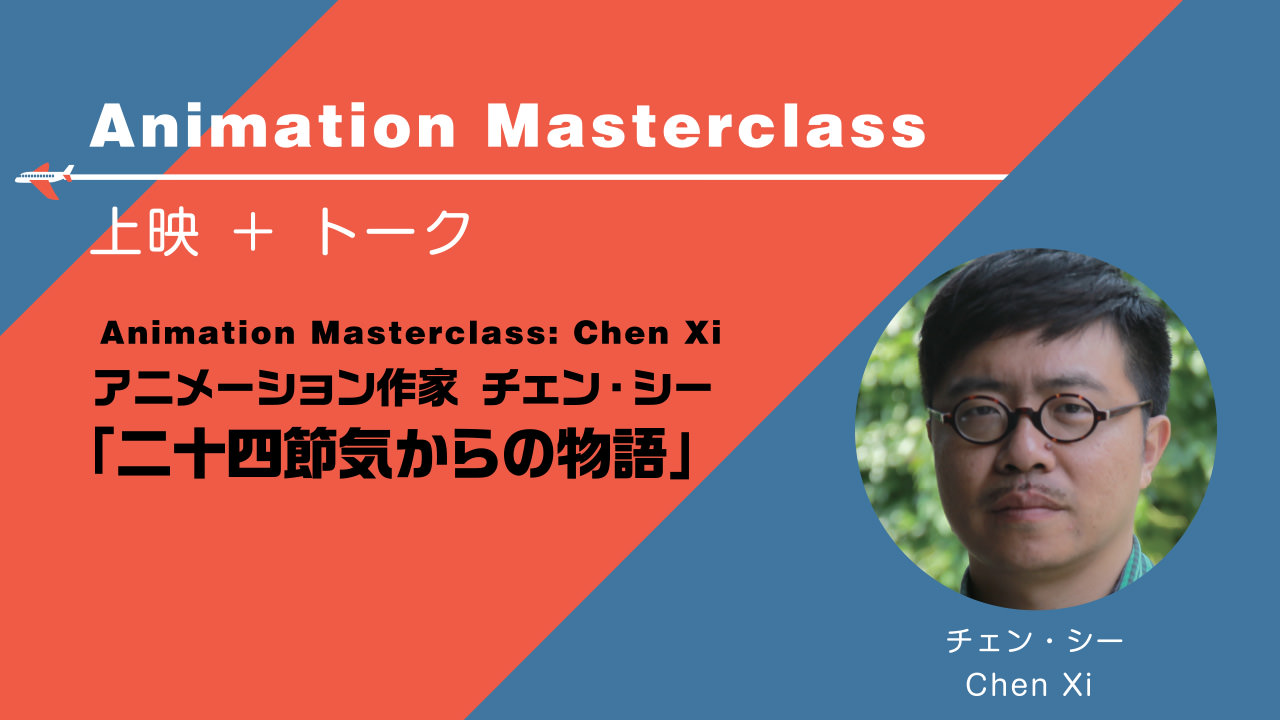 Co-directed with An Xu, Chen Xi borrows the name of the twenty-four divisions of the solar system for the titles of his films and tells stories about people who live in various eras in China. His storytelling skill must have been cultivated by his career as a comic artist. With a screening and a lecture by the filmmaker himself, this program overviews the past, present, and future of one of the representative figures of contemporary Chinese animation.
Screening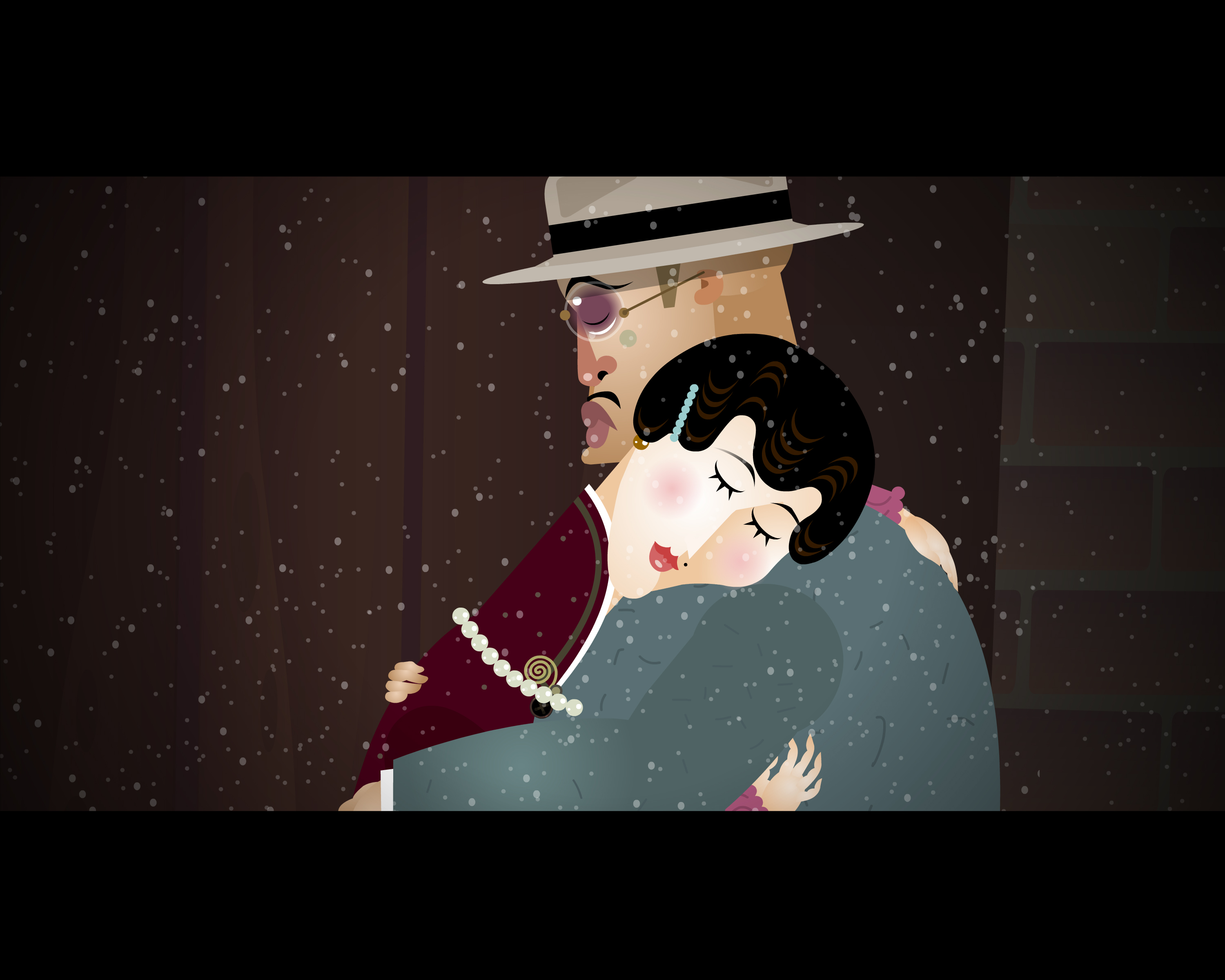 The Winter Solstice
Chen Xi & An Xu, China, 2008, 11min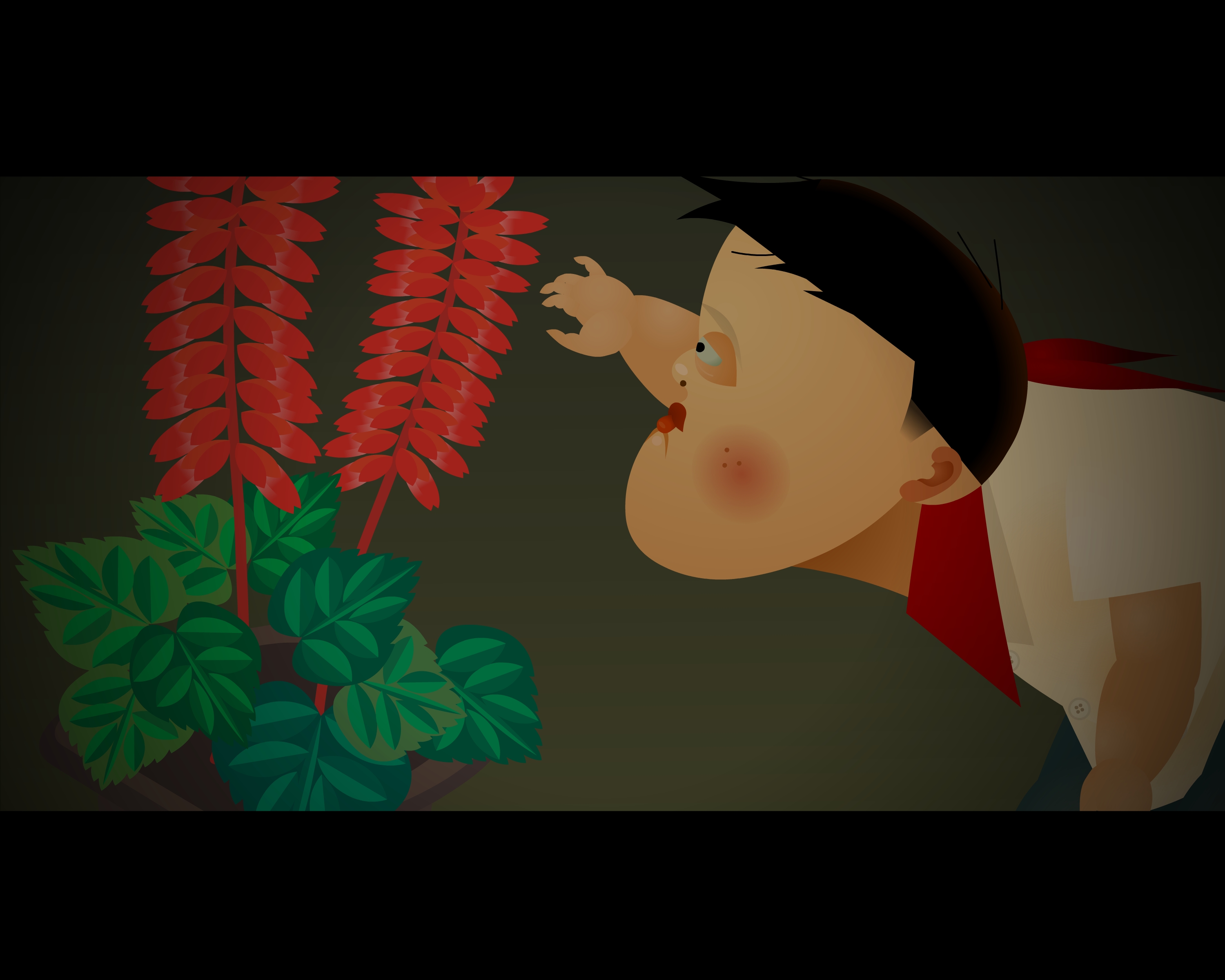 A Clockwork Cock
Chen Xi & An Xu, China, 2009, 11min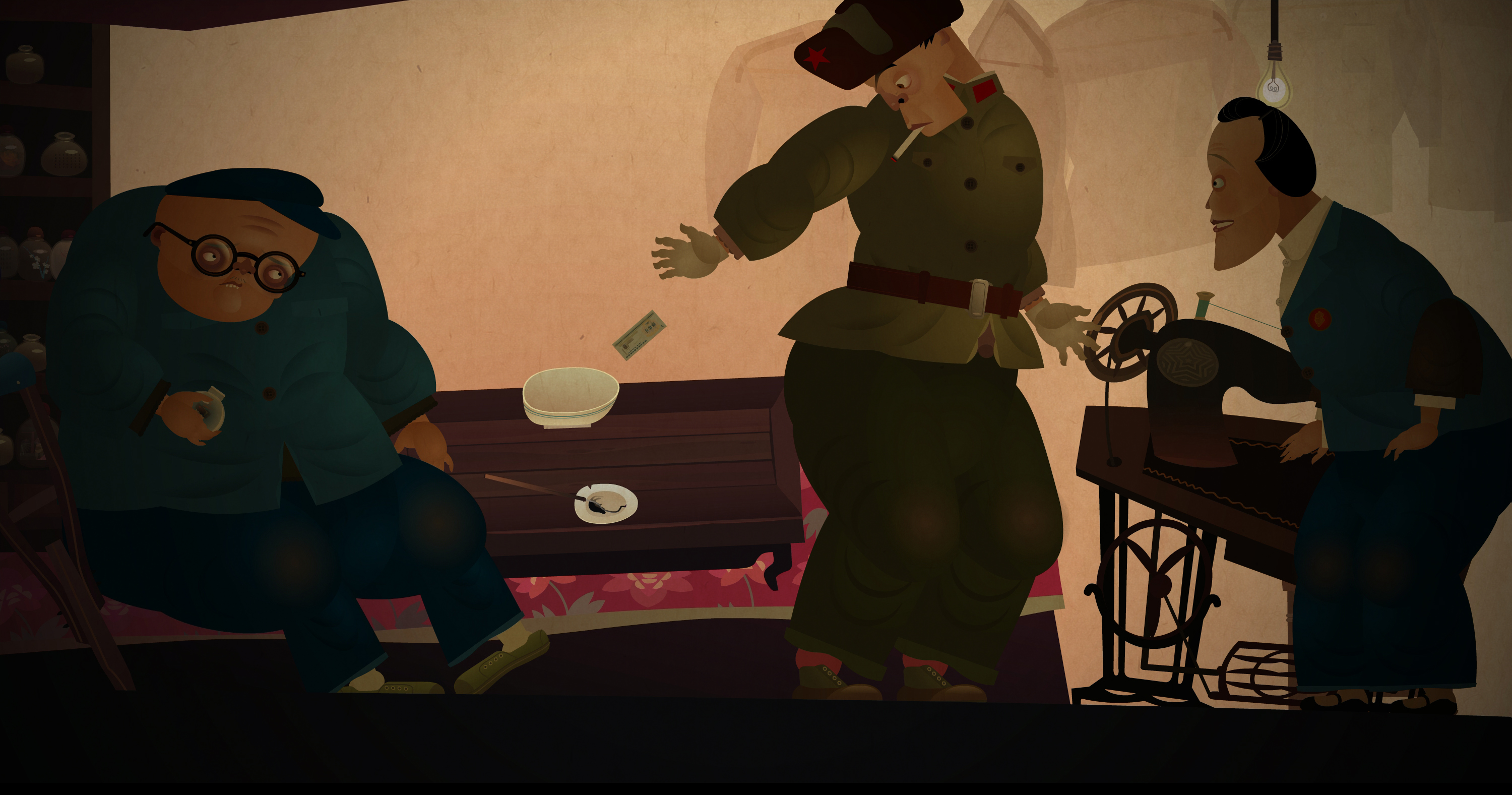 Grain Coupon
Chen Xi & An Xu, China, 2011, 19min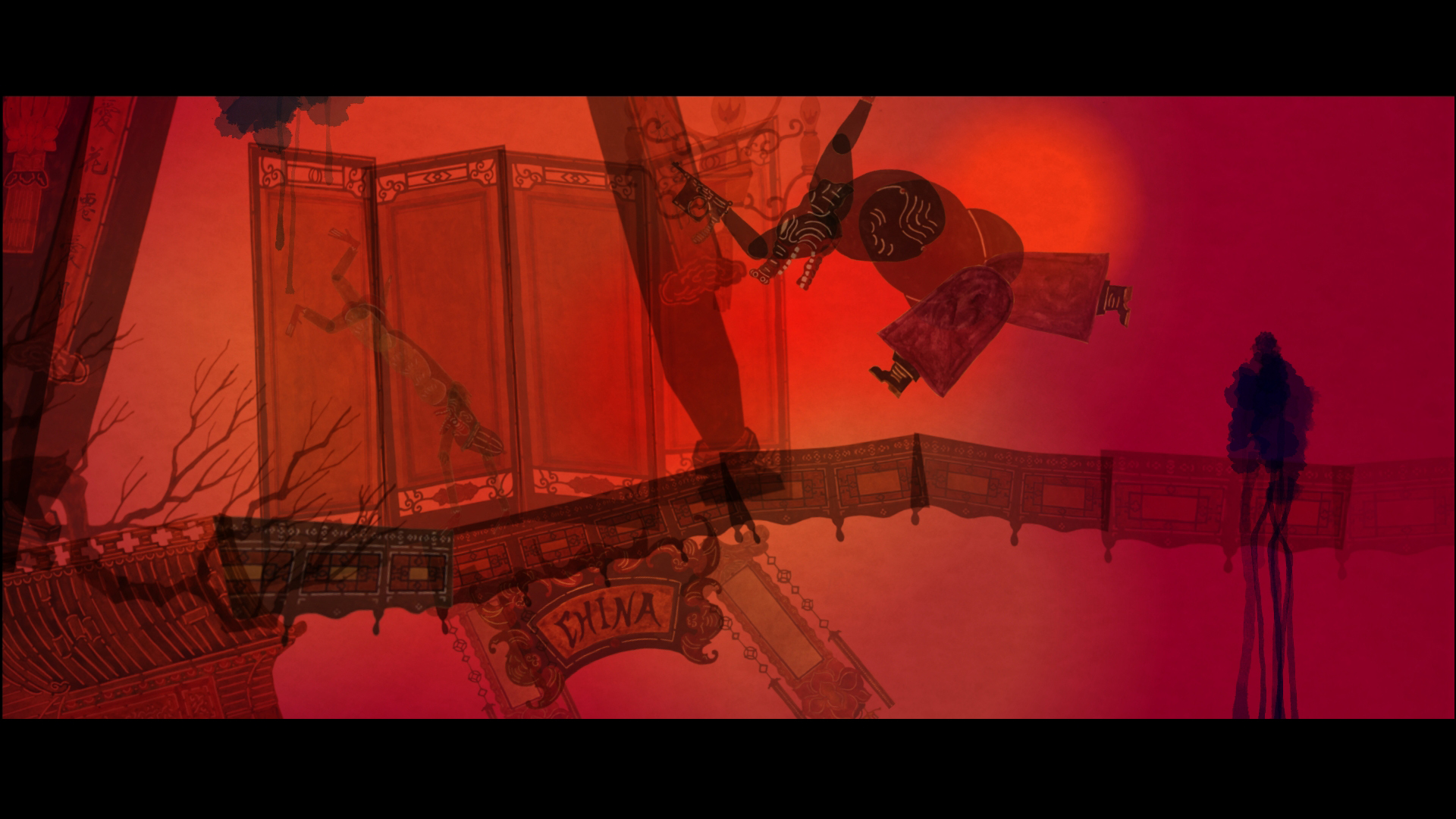 Mahjong
Chen Xi & An Xu, China, 2013, 7min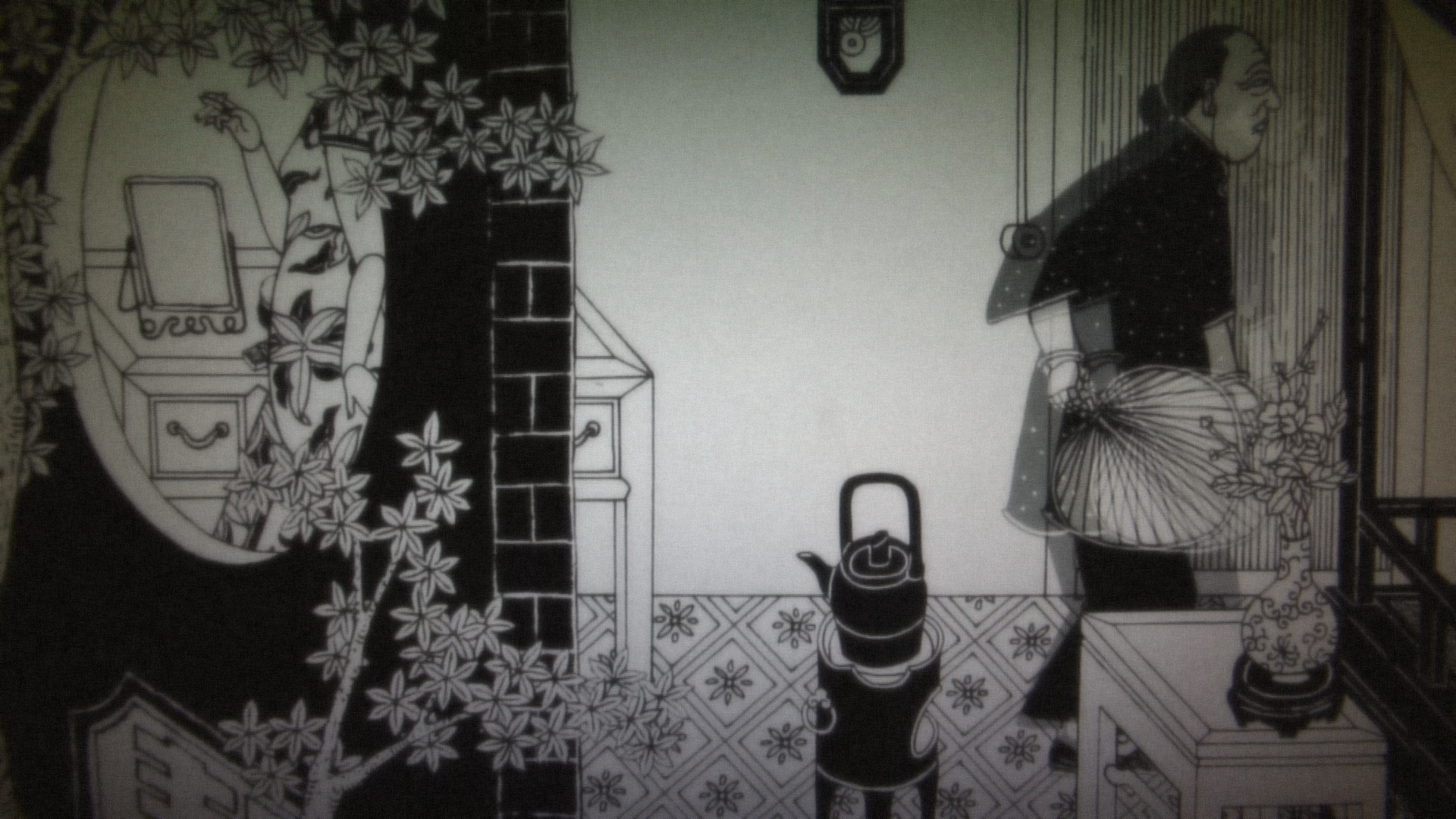 The Swallow
Chen Xi & An Xu, China, 2014, 5min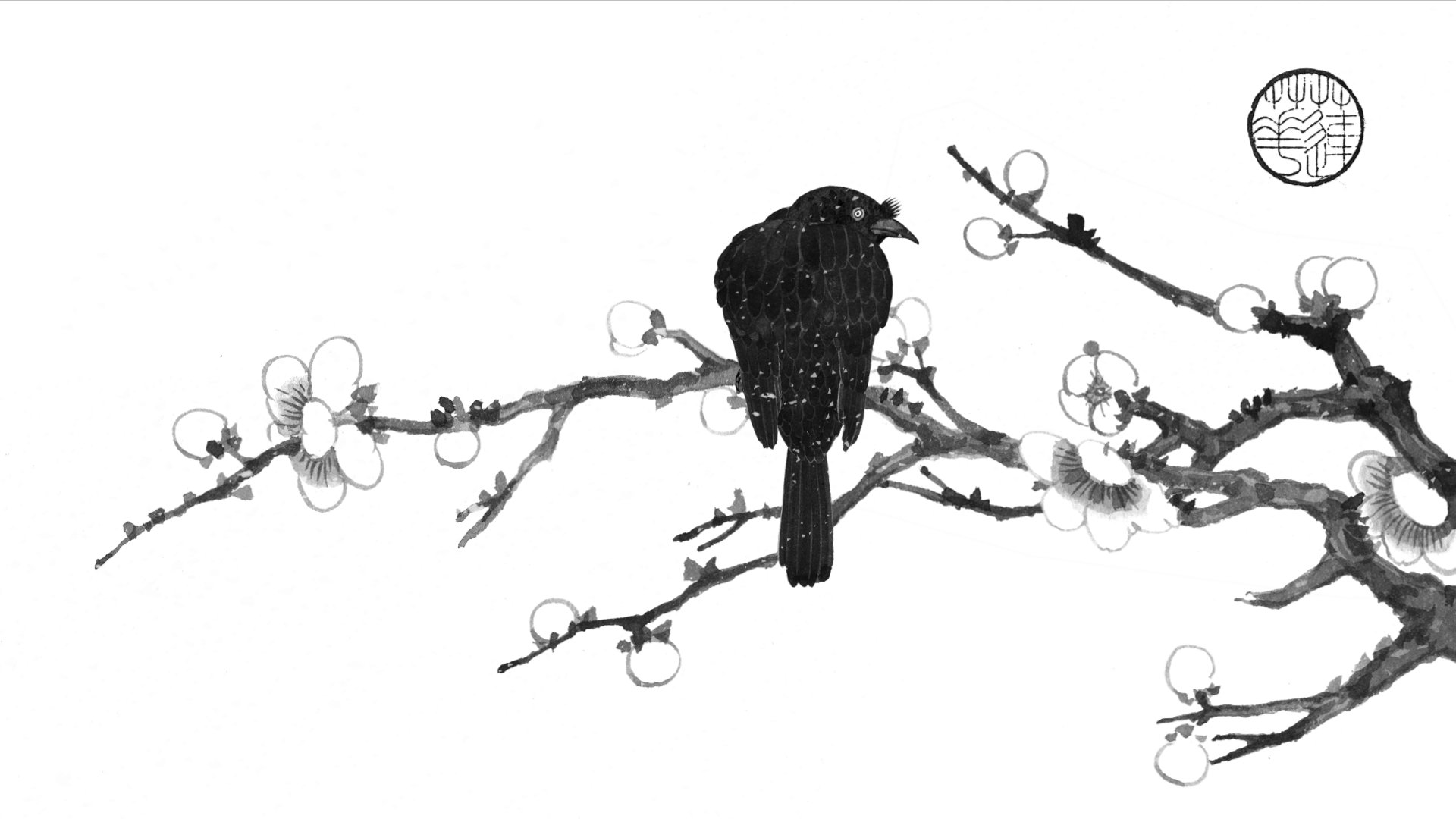 The Poem
Chen Xi & An Xu, China, 2015, 6min
DIRECTOR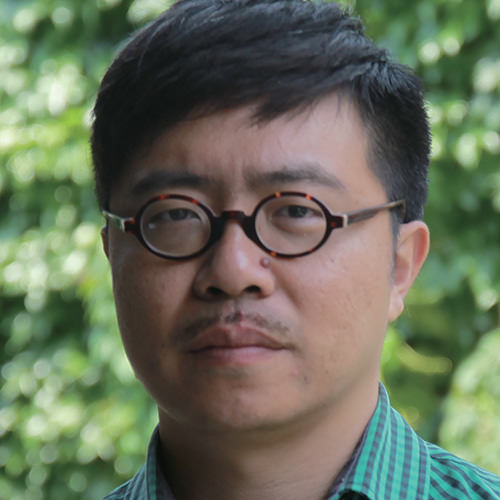 Chen Xi
Chen Xi started to draw comics at his early age. His works were published serially for many Chinese magazines. He graduated from Beijing Film Academy with the master degree in 2010. Chen Xi once worked as a TV animation director and an independent director. In 2010, he is awarded by a Special International Jury Prize in Hiroshima International Animation Festival. Chen Xi is the Curator of The 5th China Independent Animation Film Forum. He is currently a lecturer in Beijing Film Academy.