My Time Someone's Time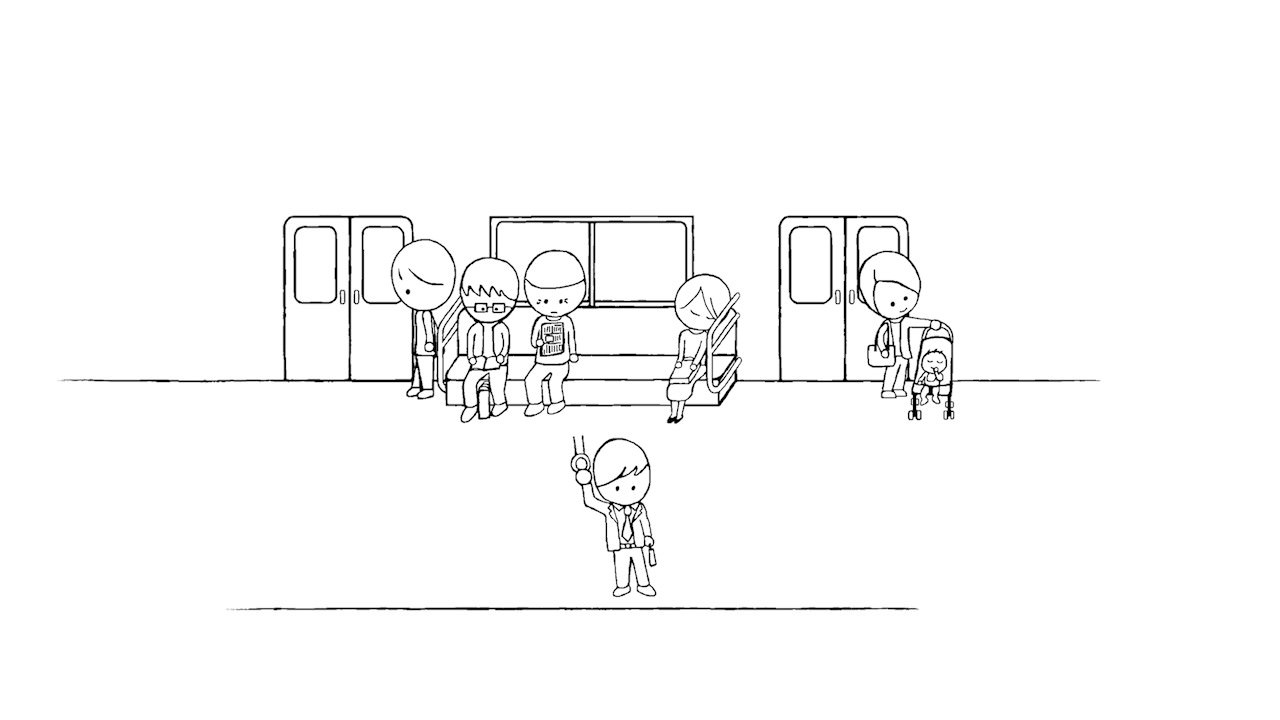 Synopsis
The film fragmentarily depicts the daily life of a man who works in a library and the people around him.
Director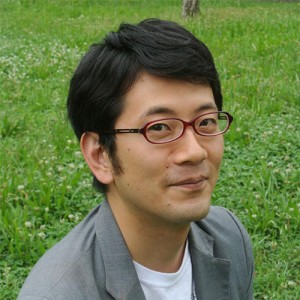 Kenichi Kawamura
Born in 1982, Saitama, Japan. Graduated from Department of Mathematics of Josai University.

Completed master degree in media art, from Graduate School of Arts of Tokyo Polytechnic University.

Worked in filmmaking since his college days and for a while aftergraduation.

Currently working in a library.
guest
INFORMATION
Director:Kenichi Kawamura
2016 / Japan / 0:18:47