Roadtrip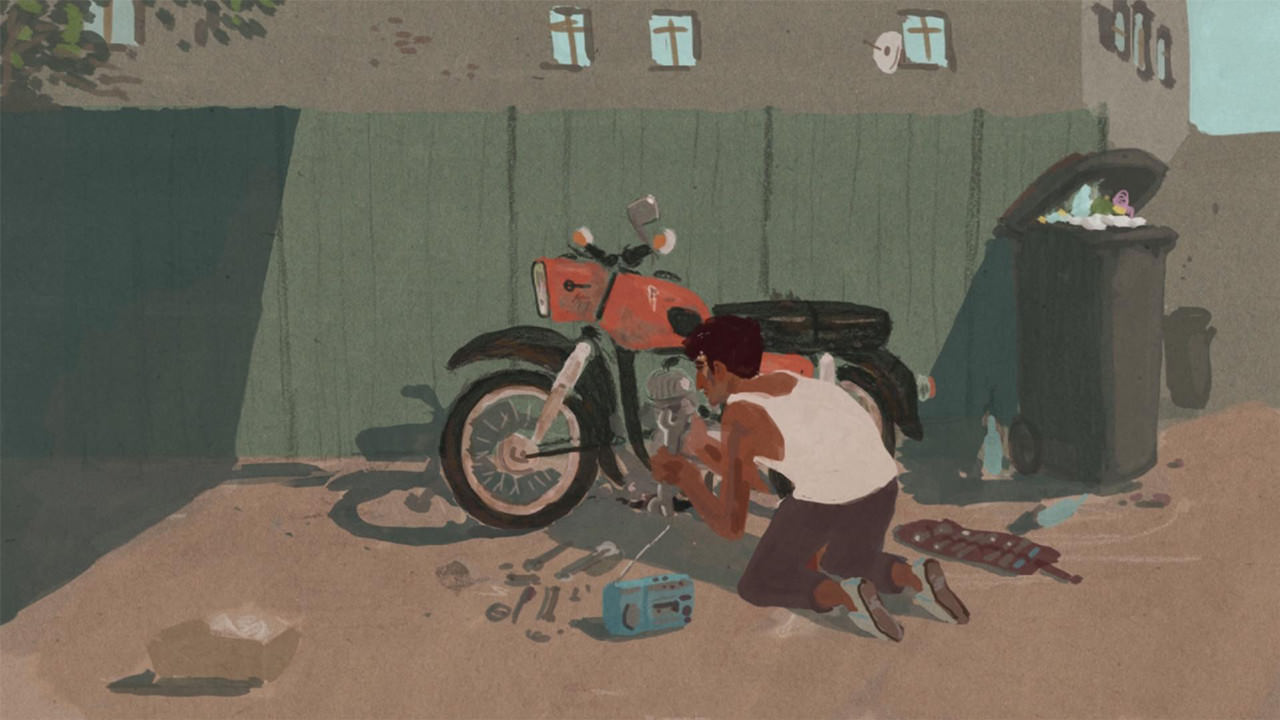 Synopsis
Julius can't sleep. To get his head empty he decides to go on a roadtrip, but somehow he can't manage to leave.
A hand drawn film about failure, insomnia, a red motorbike, pretty bargirls, the desolateness of Berlin (even in summer) and waterproof socks.
Director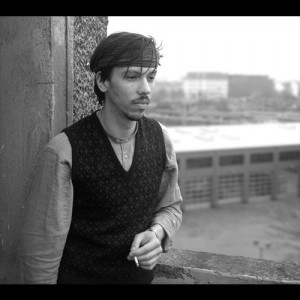 Xaver Xylophon
Xaver Xylophon is a 28 year old freelance animator, illustrator and filmmaker. He studied visual communication at the London College of Communication and the University of the arts Berlin Weißensee. "Roadtrip" is his graduation film. His work as a freelance animator and director include projects for clients such as the New York Times and the British National Society for the Prevention of Cruelty to Children (NSPCC). Xaver uses the off-time in between commercial projects to develop his own animated short films. He lives and works in Berlin.
INFORMATION
Director:Xaver Xylophon
2014 / Germany / 0:22:04