Peep Show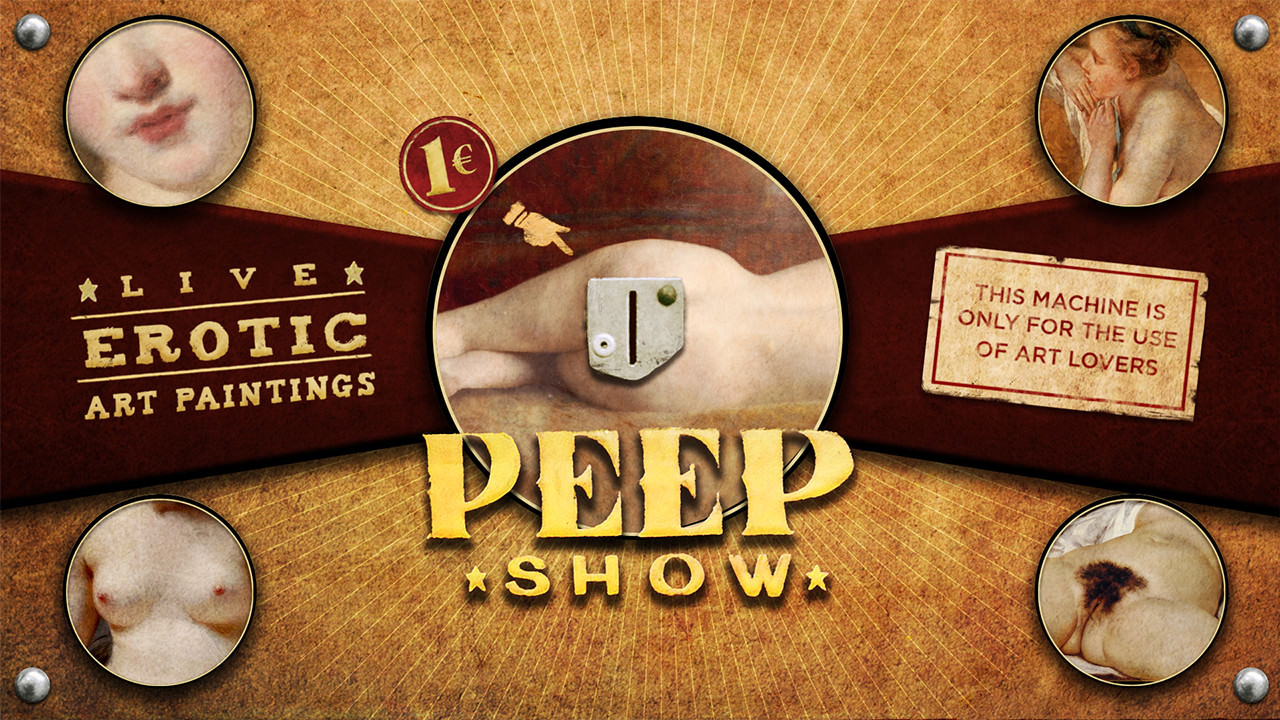 Synopsis
The viewer, as if spying through the keyhole, witnesses a personal show in which art is the object of desire. The most beautiful erotic icons of the classical period wink and show themselves off in an atmosphere charged with sexual tension; triumphing, through their eternal power, in the transformation of that voyeurism into sublime act.
Director
Rino Stefano Tagliafierro
Born in 1980. Director, art director and video artist. Over the years he has had experience as art director, visual-artist, graphic designer, animator and 2D compositor video to realize video art, commercials, short films, fashion-video, videomapping, video projections and interactive installations for exhibitions, museums and special events.
guest
INFORMATION
Director:Rino Stefano Tagliafierro
2016 / Italy / 0:07:47