Fish is What I Desire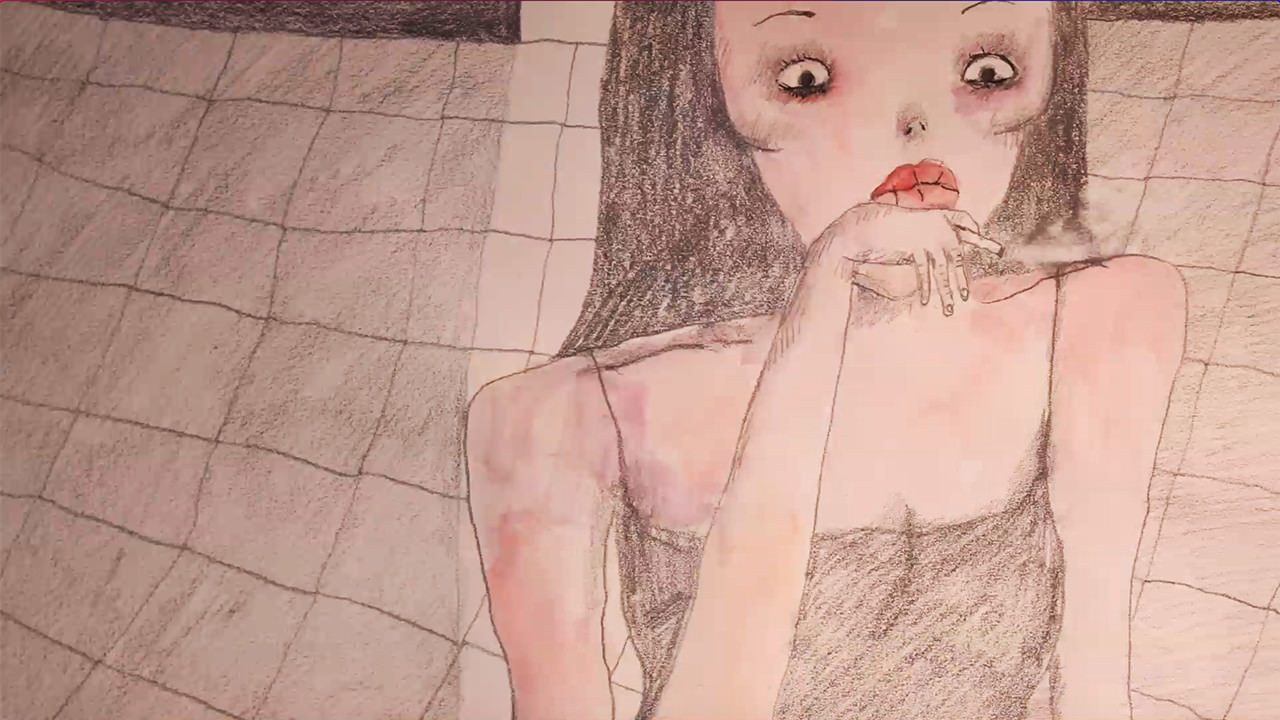 Synopsis
A 12-year-old girl refuses to eat fish her parents prepare for her. It evokes a choice she made earlier between rightness and obedience.
Director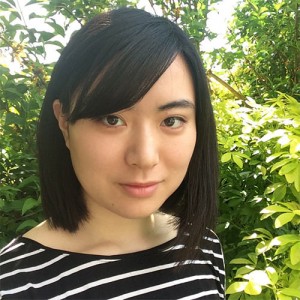 Yao Xiang
I like to draw the movement I observe, not only by eyes but using all my sensations. By animating objects, I am recording what I sense, and I intend to deliver these feelings to my audience as honest as possible.

But there is always a journey from observation to comprehension. Through writing, drawing and film making, I wish to bring a vivid image embodies life, and also helps myself to understand experience.
guest
INFORMATION
Director:Yao Xiang
2015 / United Kingdom / 0:07:27 / Royal College of Art