Animation Masterclass: Chris Sullivan
The Minor Satellites from the USA: Chris Sullivan
November 6th 16:00, Theater 2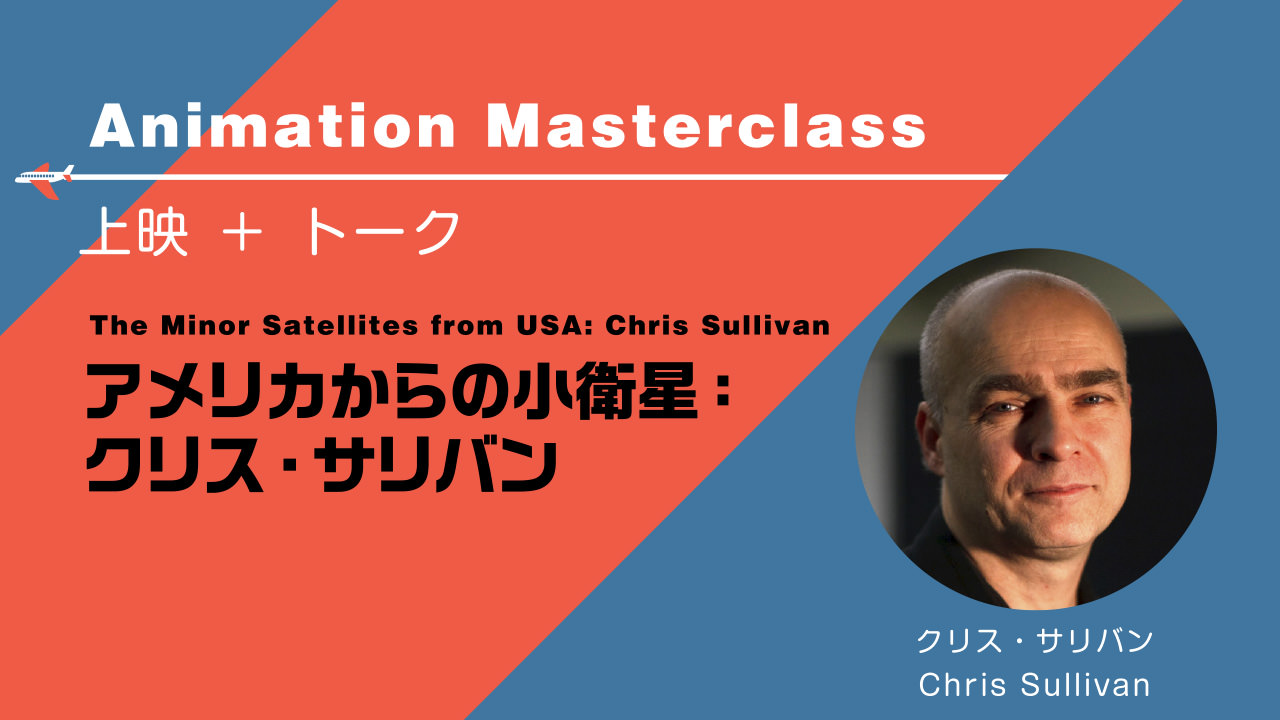 After about fifteen years of silence, Chris Sullivan is now recognized as one of the most important independent animators in the US due to his 2012 feature film Consuming Spirits. This program focuses on his career before and after this legendary piece. Along with a lecture and screening of his past short films, you will see the world premiere of a short film based on his second feature film in production: The Orbit of Minor Satellites.
Screening
Ain't Misbehavin' (Chris Sullivan, USA, 1981, 5min)
The Beholder (Chris Sullivan, USA, 1983, 9min)
Master of Ceremony (Chris Sullivan, USA, 1986, 8min)
Landscape with the Fall of Icarus (Chris Sullivan, 1992, USA, 1992, 23min)
A Part of Feature film in making: The Orbit of Minor Satellites
DIRECTOR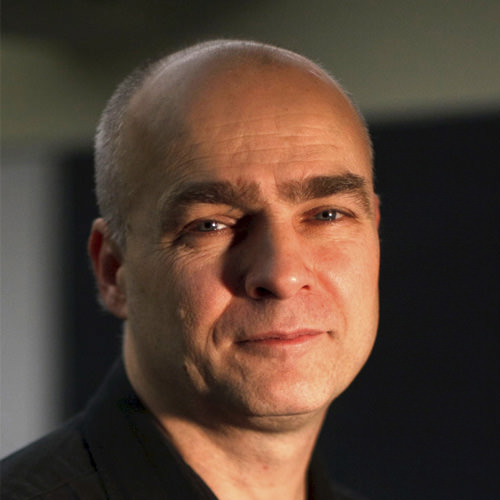 Chris Sullivan
Chris Sullivan was born and raised in the wooded hills of Pittsburgh Pa. along with 10 siblings. Making animated films for 35 years. His first animated feature "Consuming Spirits" had its theatrical debut at New York's Film Forum for a two week run in December of 2012. Then Cinefamily in LA, Gene Siskel Film Center in Chicago, "Consuming Spirits" received funding from The John Simon Guggenheim Memorial Foundation and The Rockefeller Foundation Film and Video Fellowship. Just as "Consuming Spirits" is finally finished, Chris received a Creative Capital Grant to start work on another experimental feature "The Orbit of Minor Satellites."
http://creative-capital.org/projects/view/705

Chris lives in Chicago, teaches at The School of The Art Institute of Chicago, and is a father to Carmen and Silvia Abelson.