Special Talk: Cartoon Network Studio
November 4th 10:45, Theater 2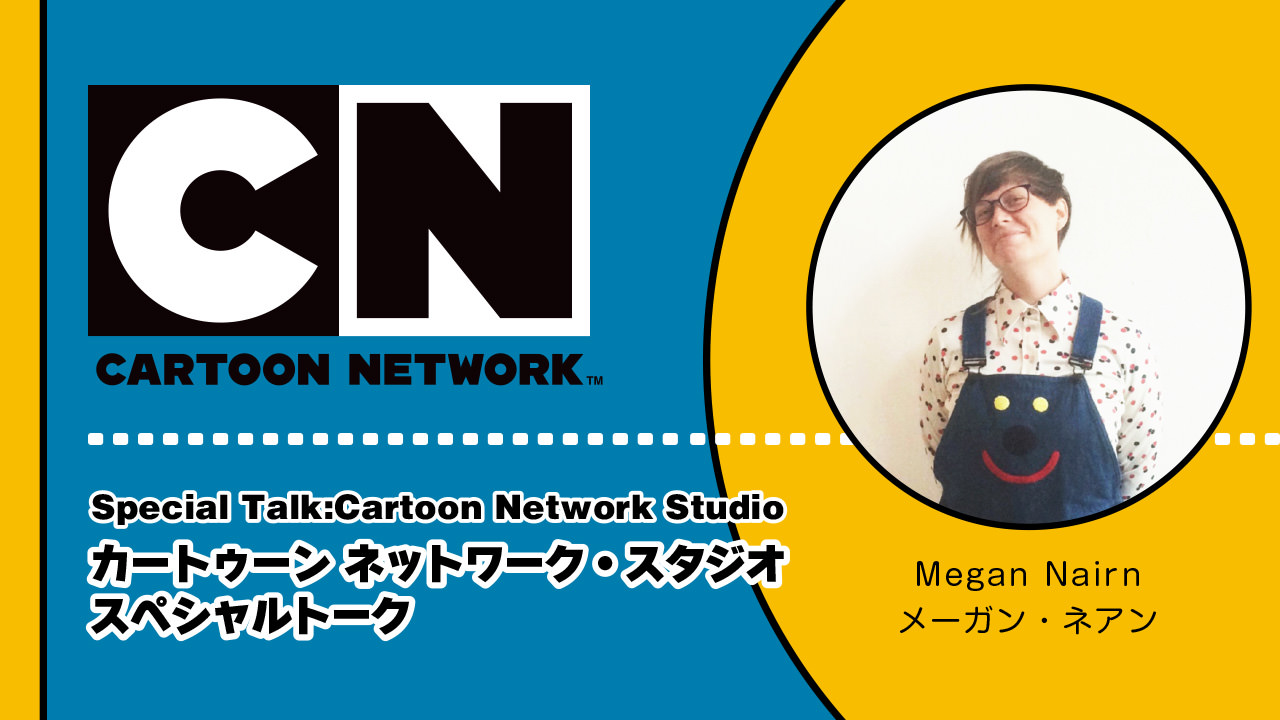 Cartoon Network Studios is the multi-award winning producer of pop culture phenomenon Adventure Time, the Emmy® Award-winning Regular Show, global franchise powerhouse Ben 10 and critically acclaimed event mini-series Over the Garden Wall. Established as an artist driven, multi-platform production model, Cartoon Network Studios actively cultivates a diverse array of auteur voices.

Megan Nairn, Animation Talent Development Manager, will speak about the unique studio culture at Cartoon Network Studios, the Studio's approach to collaborating with independent filmmakers and the vibrant artist development program. The Studio's newest original animated comedy series— Steven Universe, Uncle Grandpa, Clarence, and We Bare Bears – were each developed from this program. Cartoon Network Studios has worked with artists all over the world to create innovative animated content including David OReilly, Masaaki Yuasa, Kirsten Lepore (for Adventure Time) and Julia Pott (for Summer Camp Island, playing in this year's competition at New Chitose Airport International Festival).

This special program will include screenings of guest directed episodes of Adventure Time and the original short of Over The Garden Wall.
GUEST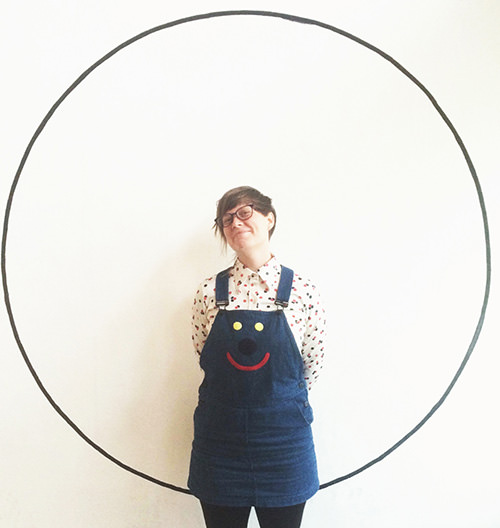 Megan Nairn
Megan Nairn is the Animation Talent Development Manager for Cartoon Network Studios. Previous to taking up her role managing artist recruitment and professional development for the Burbank based studio, she worked in a variety of roles within the animation industry including 2D animator, storyboard artist and university lecturer. Megan relocated from Australia to Los Angeles in late 2012, importing an animation community focused event called LoopDeLoop with her. Megan is one of the original members of LoopDeLoop and helped grow the event to be screened regularly in multiple cities around the world.
guest