April and the Extraordinary World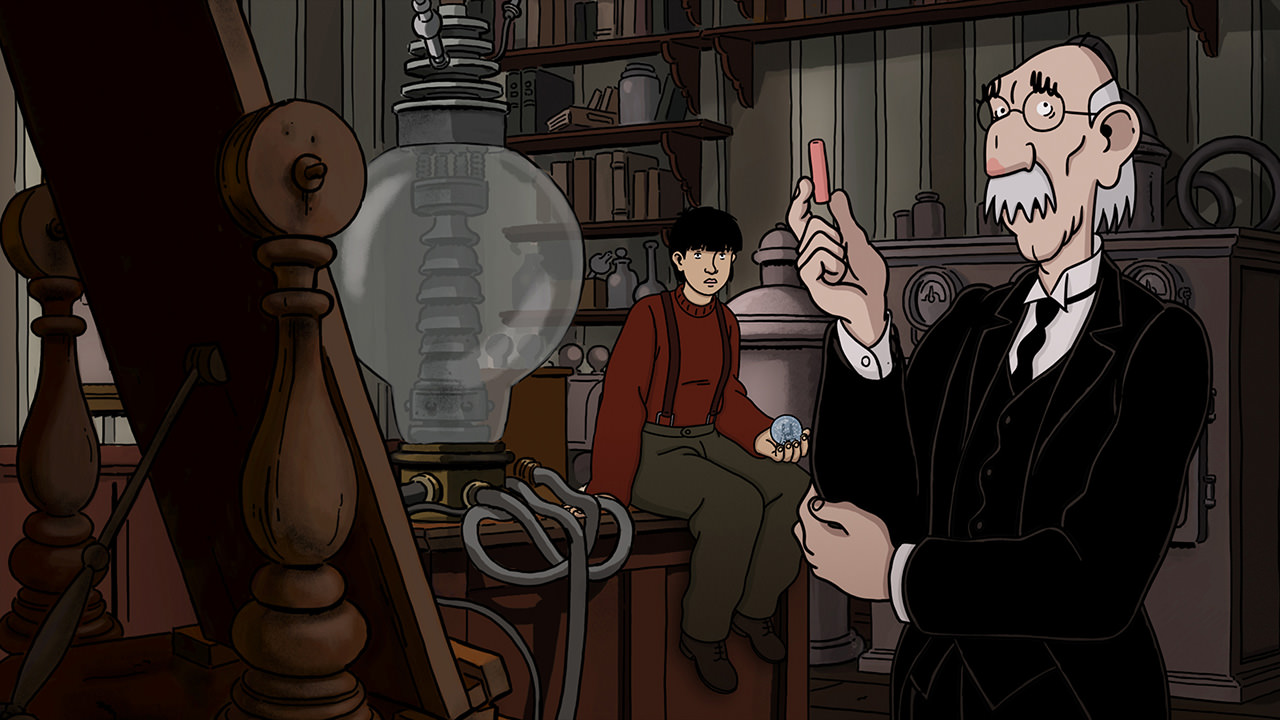 Japanese premiere of a masterpiece of steampunk adventure, which won the Cristal for a Feature Film in 2015. Set in the Earth in alternative history where the industrial revolution never happened and Napoleon's heirs ruled, this film constructs charming and cheerful world with the influence of some Anime films like AKIRA and Studio Ghibli's early adventurous films.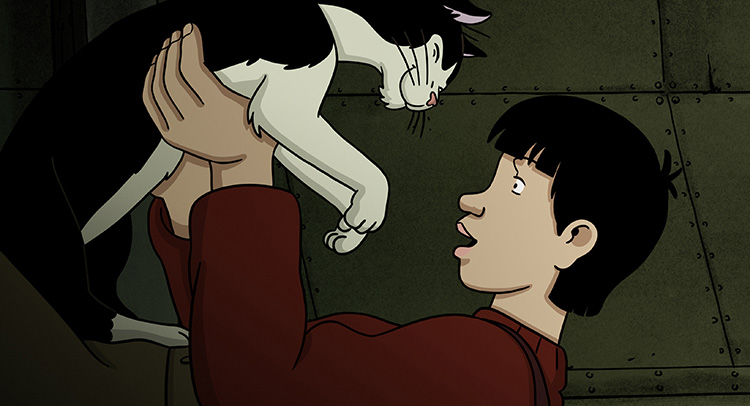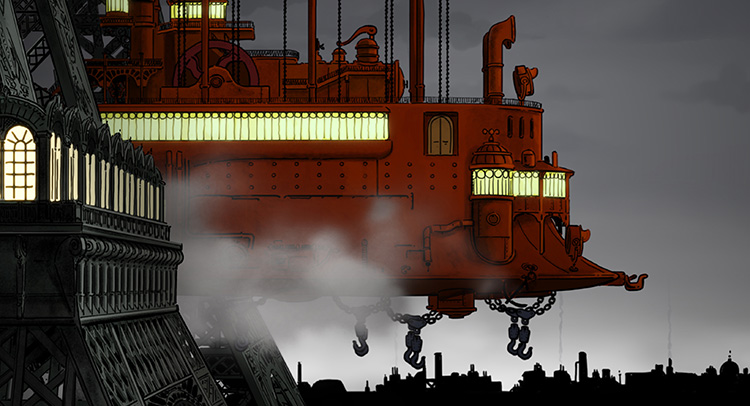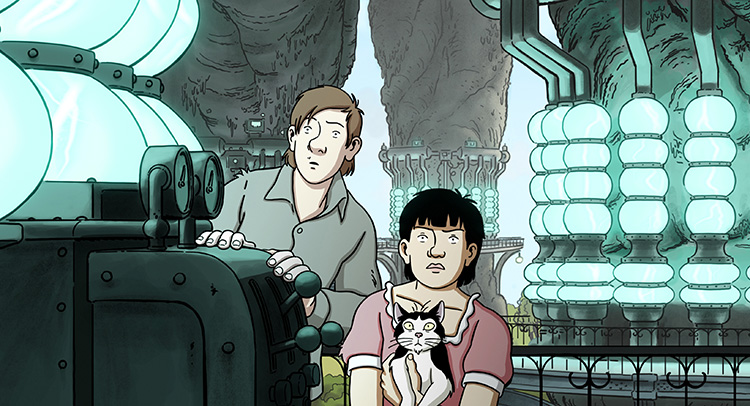 Synopsys
It's 1941 in Paris – a family of scientists is on the brink of discovering a powerful serum of invincibility when all of a sudden a mysterious force abducts them leaving their young daughter, April, behind. Ten years later, April lives alone with her dear cat, Darwin, and continues her family's research, but soon finds herself at the center of an obscure conspiracy. Alongside Darwin, and trusted friend, Julius, April embarks on an adventure to find her parents and discover the truth behind their disappearance.
Trailer
Directors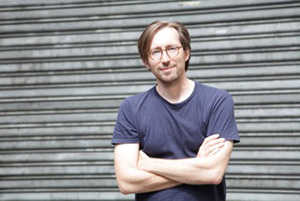 Christian Desmares
Christian Desmares started making animation in 1998. Then he worked in a series of short films and commercials with different production companies such as: Je Suis Bien Content, Bibo Films, Xilam and Donc Voilà. Since 2001, he started to participate in long feature films, such as CORTO MALTESE, LASCARS, LE JOUR DES CORNEILLES and UN MONSTRE A PARIS.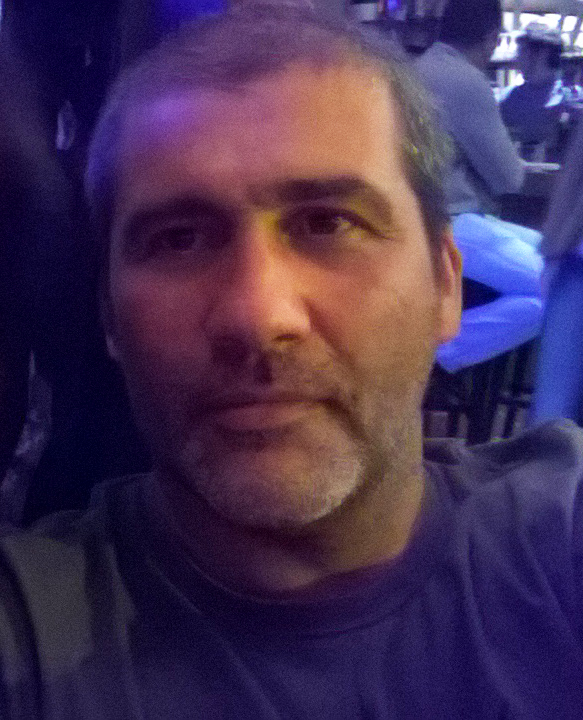 Franck Ekinci
Franck Ekinci is a French producer, director and screenwriter. After working in advertising, comics and illustration, Franck Ekinci, with Marc Jousset, founded the animation studio Je Suis Bien Content in 1996. He participates in numerous youth TV programs and films animation for TF1, France 3, Disney, Arte and Canal Plus.
Information
Directors:Christian Desmares, Franck Ekinci
2015/Belgium, Canada, France/105min/French dialogue, Japanese subtitle, English subtitle