LAST CALL FOR ENTRIES: Short Animation Competition
New Chitose Airport International Animation Festival, the one and only "Airport Festival", is now calling for entries for short animated films until June 30th. The deadline is approaching! Do not forget to send your films via the online submission form.
Call for Entries – Animated Short Film Competition
https://airport-anifes.jp/nciaf2016_ssl/en/competition/
We proudly announce the international jury for this year's international competition: Jayne Pilling (UK, Director of British Animation Awards), Chris Sullivan (USA, Animation Filmmaker, Consuming Spirits), and Yoriko Mizushiri (Japan, Animation Filmmaker, Futon).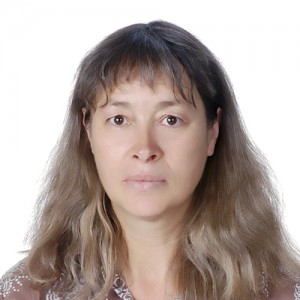 Jayne Pilling
UK, Director of British Animation Awards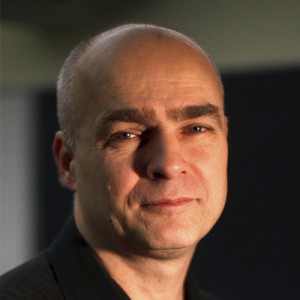 Chris Sullivan
USA, Animation Filmmaker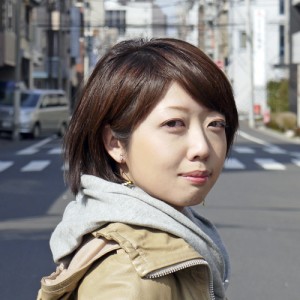 Yoriko Mizushiri
Japan, Animation Filmmaker