TIGER & BUNNY -The Rising-
November 5th 12:30, Theater 1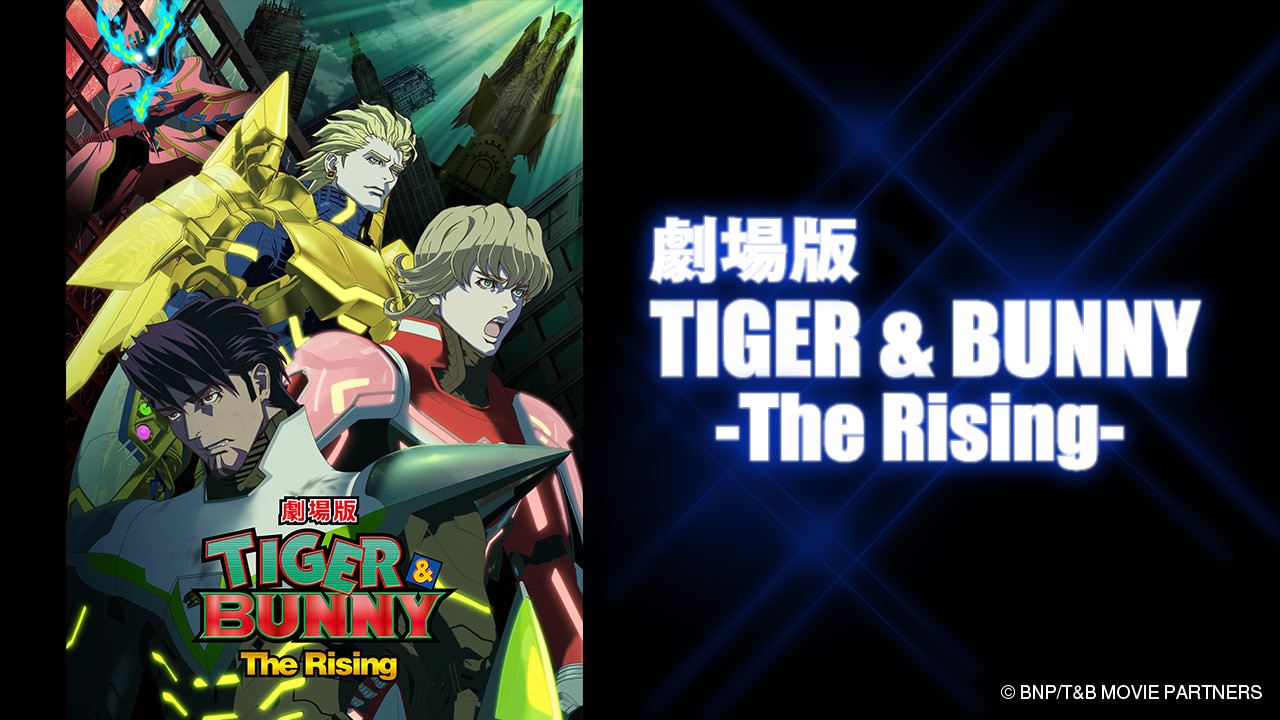 The Wild Howl at the Airport!
Screaming and cheering at any time during the screening of Tiger & Bunny: The Rising. You can cheer for your favorite heroes on screen, you can sing, and you can swing your glowsticks.
INTRODUCTION
Kotetsu T. Kaburagi (aka Wild Tiger) and Barnaby Brooks, Jr. resume their careers as heroes at Second League. While quarreling, these guys fight crime in Sternbild City. But when Barnaby sees Sky High, Blue Rose, Dragon Kid, Fire Emblem, Origami Cyclone, and Rock Bison, the heroes belonging to the First League at Sky High, he grumbles and says that he wants to go back to the First League. While persuading him otherwise, Kotetsu also has complex feelings toward the heroes of the First League. Meanwhile, their company, Apollon Media, welcomed a famous guy, Mark Schneider, as the new CEO who is trying to rebuild the company itself. For this reason, Schneider promotes Barnaby to the First League, but who he chooses as his partner is not Wild Tiger but rather a new hero, Ryan Goldsmith (aka GOLDEN RYAN). Around this time, a series of strange events happens in Sternbild City. Do these events remind the heroes of the curses of the Goddess, meaning the inevitable demolition of the town? Secretly, three men appear:NEXT. What is the aim of the crimes? When Justice Day approaches, more crises assault the heroes.
GUEST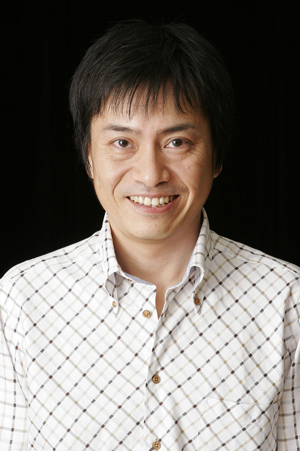 Hiroaki Hirata
Hiroaki Hirata was born in Tokyo on August 7th, 1963. He appears as a voice actor in many Anime films including Kotetsu T. Kaburagi (Tiger and Bunny), Sanji (ONE PIECE), Tsubuyakky (Time Bokan Twenty Four), Rokuta Namba (Uchu Kyodai). He has also been active as a stand-in for foreign films, voicing roles held by Johnny Depp (Pirates of Caribbian, Alice in Wonderland) and Matt Damon (Bourne Identity).
guest
INFORMATION
Director:Yoshitomo Yonetani
Planning: BN Pictures
Production: Sunrise
2014/Japan/100min/Japanese dialogue
© BNP/T&B MOVIE PARTNERS